You are here

Wealth Team > Tina Pritchett
Wealth Team > Tina Pritchett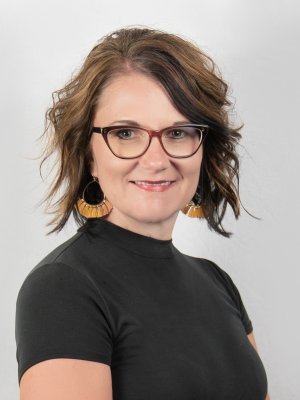 Tina Pritchett is an assistant in our office. She has been with us for 21 years and has over 23 years of experience in the securities and insurance industry.
In addition to life and health insurance licenses, Tina also holds property and casualty insurance licenses. She has experience in almost every area of our office and is a wealth of knowledge. Her primary duties include paperwork, account distributions and answering client questions.
Tina lives in Mandan. She has three children: Keaton, 19; Kelbi, 16; and Kinsley, 13. Tina comes from a large, extended family and enjoys spending time with them in addition to her many friends when she's not in the office.